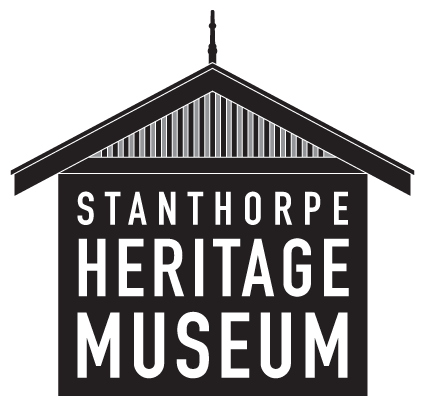 12 High Street, Stanthorpe
Phone: (07) 4681 1711
info@stanthorpehistoricalsociety.org.au
The Stanthorpe and District Historical Society has operated the
Stanthorpe Heritage Museum since 1970.
The collection is maintained and presented by members of the Society.
All items are donated by the local community and
carefully restored and/or cleaned and displayed by our volunteers.
OPENING HOURS
Wednesday to Friday – 10:00am to 4:00pm
Saturday – 1:00pm to 4:00pm
Sunday – 9:00am to 1:00pm
Groups are welcome by appointment